It's a big pile of wood veneer!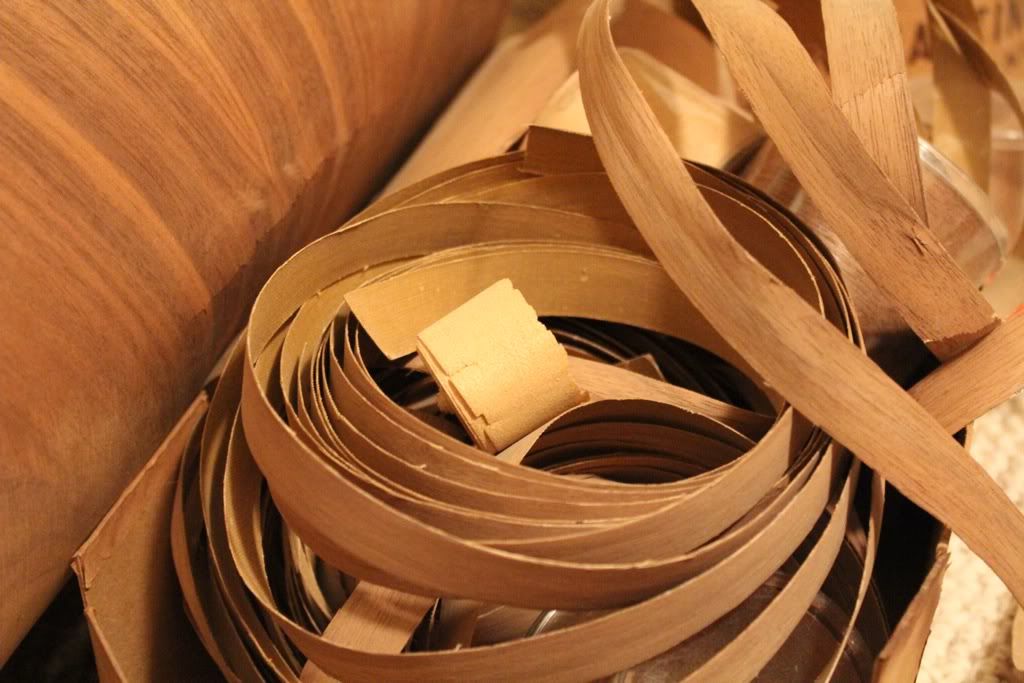 After failed searches at the local home improvement store, craiglist came to my rescue again.
I am now the proud owner of several random rolls of wood veneer.
And if all goes according to plan, it may just be my best craft project yet!
I'm hoping to have something to show you guys by Monday...but I'm currently in the middle of the law review write on competition so that takes priority.
Fingers crossed...for both!
Also, due to Bloggers freak out yesterday, the lemon pasta post has vanished.
Let me know if you'd like the recipe and I'd be happy to oblige!

Happy Weekend all!